That's a wrap for the winter 2017 Make Stuff season!
Over the last 3 months we've had over 5,000 visitors to Make Stuff across Manchester, Salford, Old Trafford, Rochdale, Oldham, Stockport, Bury, Tameside, Wigan and Bolton (phew!)
We'd like to thank everyone who took part so enthusiastically; big shout out to everyone who made wearable tech tote bags, soldered their own LED badges, assembled Arduino-powered traffic lights, got lost inside virtual worlds, wrote their first lines of code in Minecraft, hammered out PatternCraft designs, strummed on the laser harp or created something new entirely!
We'll be in touch to let you know when and where we're heading next - if you haven't already then make sure you sign up to the Make Stuff mailing list and you'll be first in the know.
Pictures from The Museum Of Wigan Life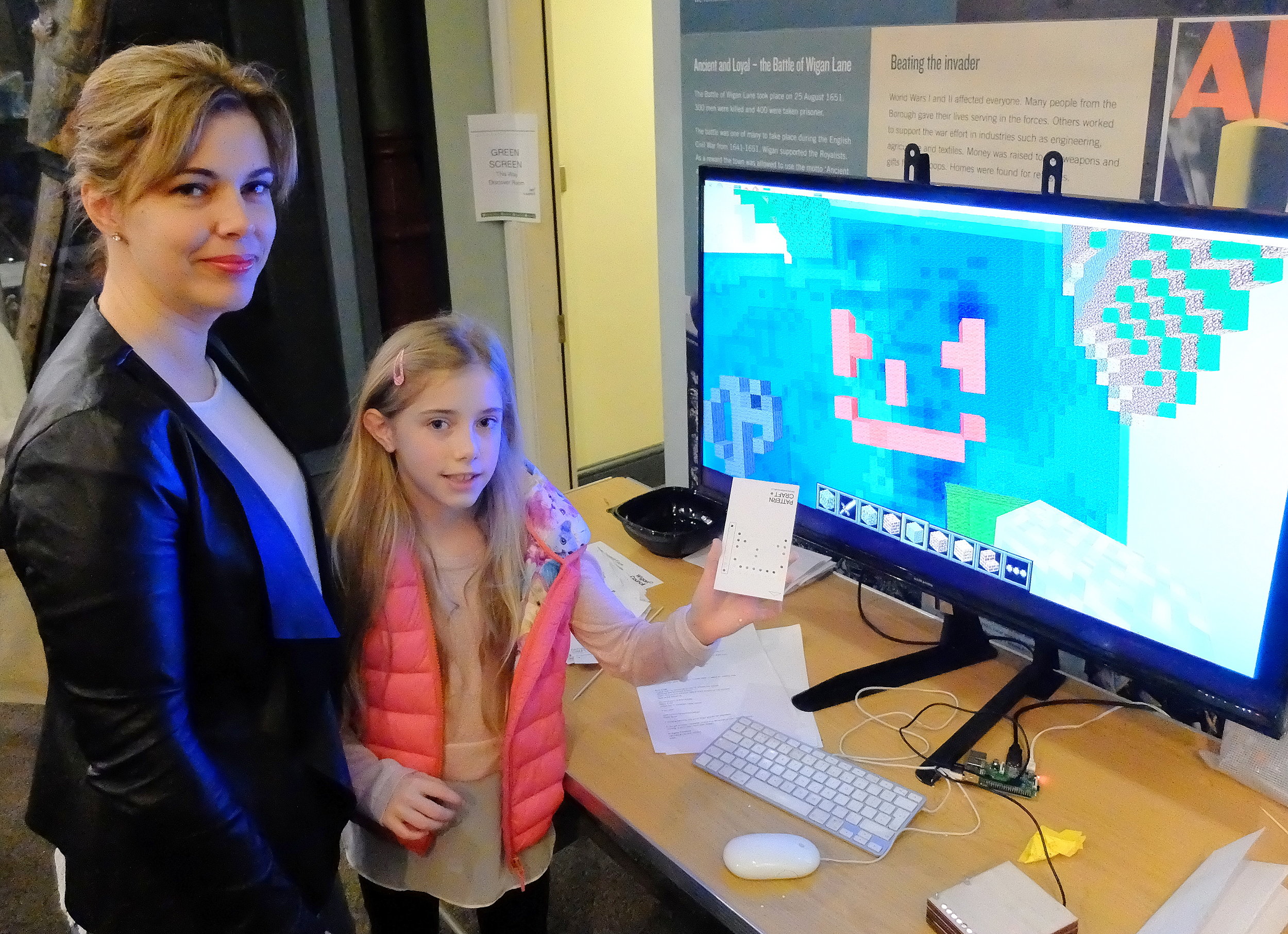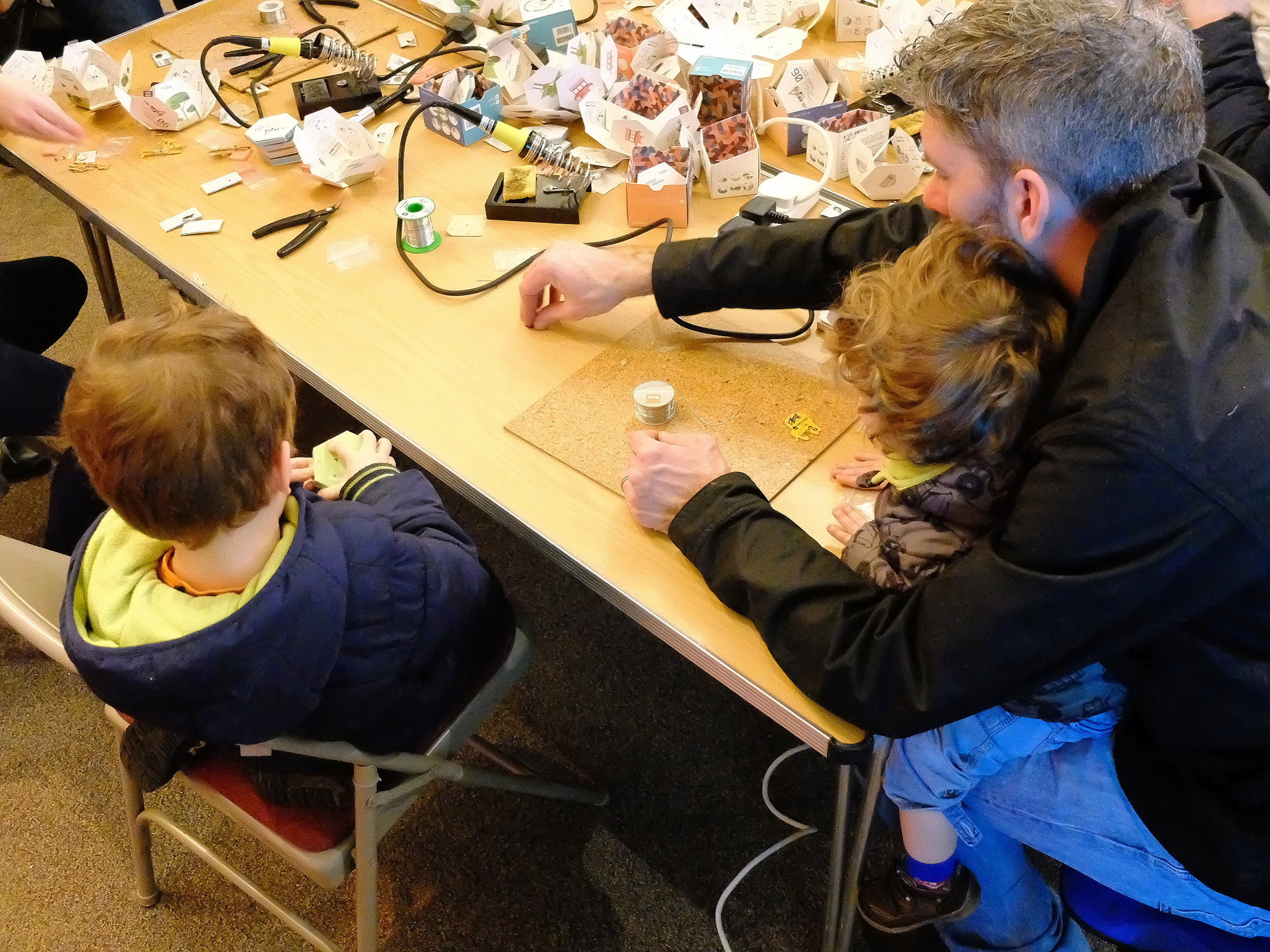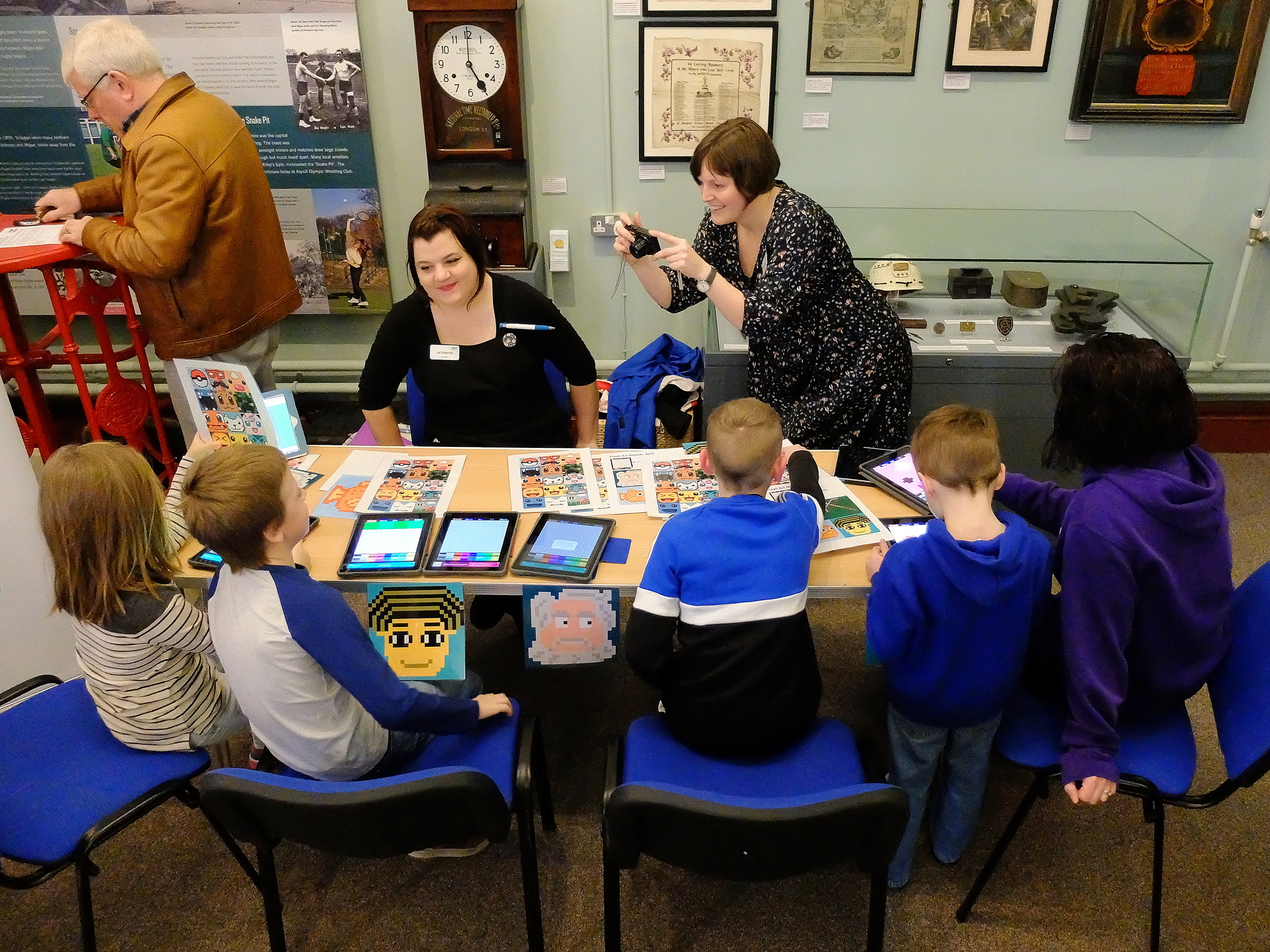 Pictures from Breightmet Library, Bolton